The Department of Biology
Honorary Scholars Hall of Fame
The Biology Department would like to acknowledge the following individuals who have provided sustained and impactful partnership in support of instruction, research, and/or outreach activities with the Sonoma State University Biology Program. They have shared their knowledge and expertise with our students and faculty, thereby immeasurably enhancing the educational experience in Biology at SSU. We would like to convey our sincere appreciation to this inaugural class of the Biology Honorary Scholars Hall of Fame:
Elizabeth Dahlhoff, Professor, Santa Clara University (2022)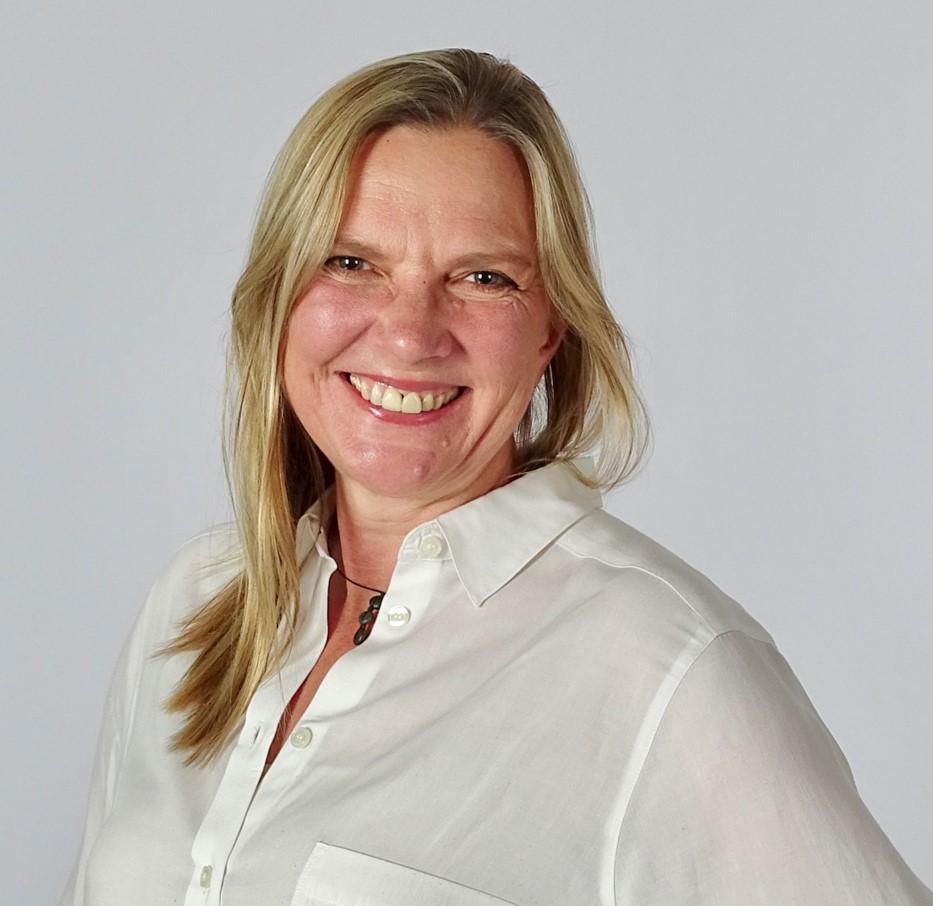 Elizabeth has contributed to the educational, professional, and research activities of Sonoma State University students for over 25 years. As a faculty member at Sonoma State University (1995-1997), she developed key curricular innovations in the Department of Biology and mentored SSU student research projects. She also spearheaded the integration of graduate students in a meaningful way into undergraduate instruction in Biology. She assumed a faculty position at Santa Clara University in 1997, but maintained a long-term, externally funded collaboration with SSU faculty and students on the study of mechanisms of temperature adaptation in a montane leaf beetle living in the mountains of eastern California.  Elizabeth has served on thesis committees for graduate students over the past 20 years, helped SSU students to pursue advanced study and post-doctoral experience at institutions across the globe, and helped bring in additional collaborators from multiple research institutions to work with our students in the USA and abroad. Through these ongoing efforts, she has provided intellectual guidance and supervision to dozens of Sonoma State University undergraduates and graduate students and developed a partnership between two institutions that are champions of undergraduate education and research success.
Allen Fish, Golden Gate Raptor Observatory (2022)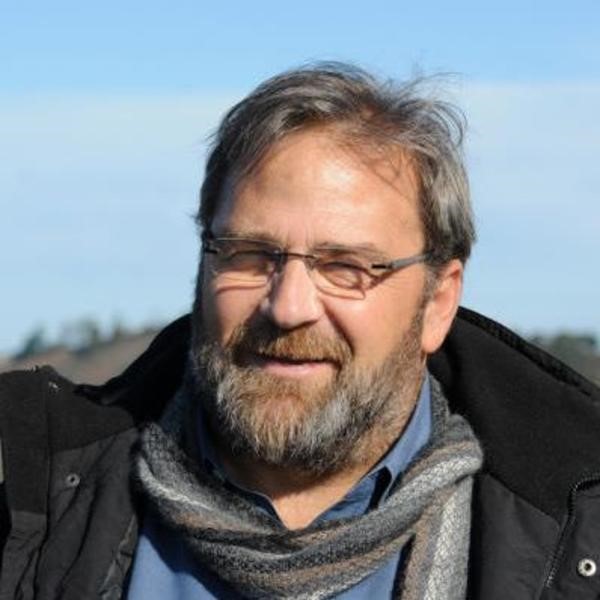 Allen has supported curriculum and research efforts in the Department Biology for more than two decades.  He has hosted faculty and students at the Golden Gate Raptor Observatory, led annual presentations and field trips for courses, teaching the history, research, and techniques associated with Raptor conservation.  Through collaboration with SSU faculty and students, he has contributed significantly to research efforts that have led to multiple graduate student degrees and the emergence of the next generation of raptor research scientists.  He has also supported SSU students with opportunities that allow immersive training in the field.  Known as a leading-edge conservationist and one of the most entertaining and engaging speakers, he has inspired SSU students in their desire to work in the conservation fields.
Dorian Houser, Research Director, National Marine Mammal Foundation (2022)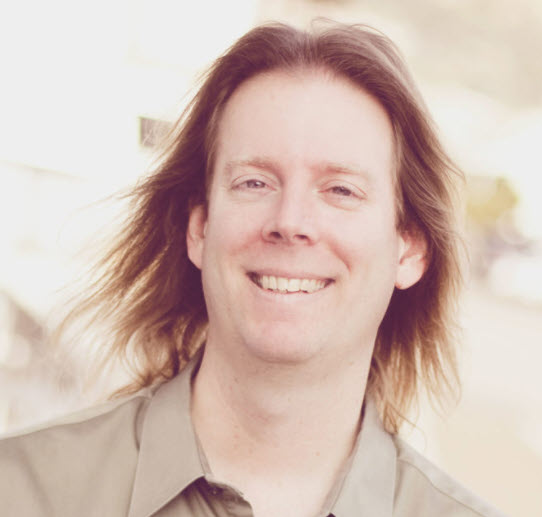 Dorian has a 20+ year association with graduate and undergraduate research at SSU. These efforts include a long-term status as an adjunct faculty member, serving as Co-Principal Investigator on numerous externally funded research grants with SSU and serving on dozens of graduate thesis committees. As a frequent visiting scientist in residence, he trained and collaborated with both graduate and undergraduate students and facilitated efforts to get SSU Biology students out into the field to do research. These efforts were critical in exposing hundreds of SSU students to field research on wild seals, some of whom have gone on to become faculty and researchers themselves. In his capacity as Research Director at the National Marine Mammal Foundation (NMMF), Dorian has also been an important mentor to SSU graduate students that perform their thesis research on a managed dolphin population, supporting student research and even recruiting graduate students to the staff at the NMMF. His efforts have resulted in more than 50 peer-reviewed publications in collaboration with faculty and graduate students at SSU.
Dan Logan, Senior Biologist, NOAA Fisheries - West Coast Region (2022)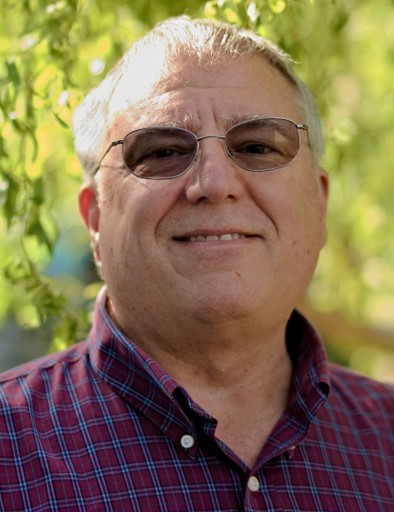 Dan has volunteered his time and efforts in support of the Department Biology for almost two decades.  During that time, he has supported research, curriculum, and training for Sonoma State students.  He has led annual field trips to show students actual on-the-ground restoration and mitigation efforts related to fisheries conservation.  Through these efforts he has linked students with working professionals in the field and provided students with access to expertise that enhances their understanding of the issues and variety of stakeholder perspectives associated with these efforts.  In addition, he has supported student research endeavors and has also supported student training through development and connections to internships with NOAA Fisheries.  Through his support, contacts, and innovative thinking, he has provided important opportunities for academic and personal growth as well as employment opportunities for SSU students.
Honorary Scholars in Action: