Lisa Hua
Welcome to the Hua Lab!
Our Research
The Hua Lab studies the mechanisms of higher-order chromosome organization during the cell cycle and its function in development and cancer. In particular, we are interested in the mechanism(s) that prevents somatic chromosome pairing, and thus maintain genetic stability across daughter cells. We are taking a biophysical, molecular/cellular, and evolutionary approach to address this fundamental paradigm. Our model systems include human/mouse primary cell lines, carcinoma cell lines, Arabidopsis and other plant species, and Drosophila embryos. Our studies will allow for an understanding of genome organization and its implications in the etiology of human and plant disease.
For important Lab Safety Information, please visit the MSDS Online website.
Position Inquiries:
We are always looking for enthusiastic, and curious individuals to join the lab. We believe diverse perspectives are necessary to solve biology's complex questions, therefore applicants from a broad scientific background/training are encouraged to apply. If interested, please send a cover letter with description of research interests, and a CV to Lisa Hua.
Contact Information - 
Office:
Darwin Hall Room 216  
1801 East Cotati Ave  
Rohnert Park, CA 94928 
Office: (707) 664-2339 
E-mail: hual[at]sonoma.edu
Laboratory:
Darwin Hall Room 215 
1801 East Cotati Ave  
Rohnert Park, CA 94928 
Lab: (707) 664-2991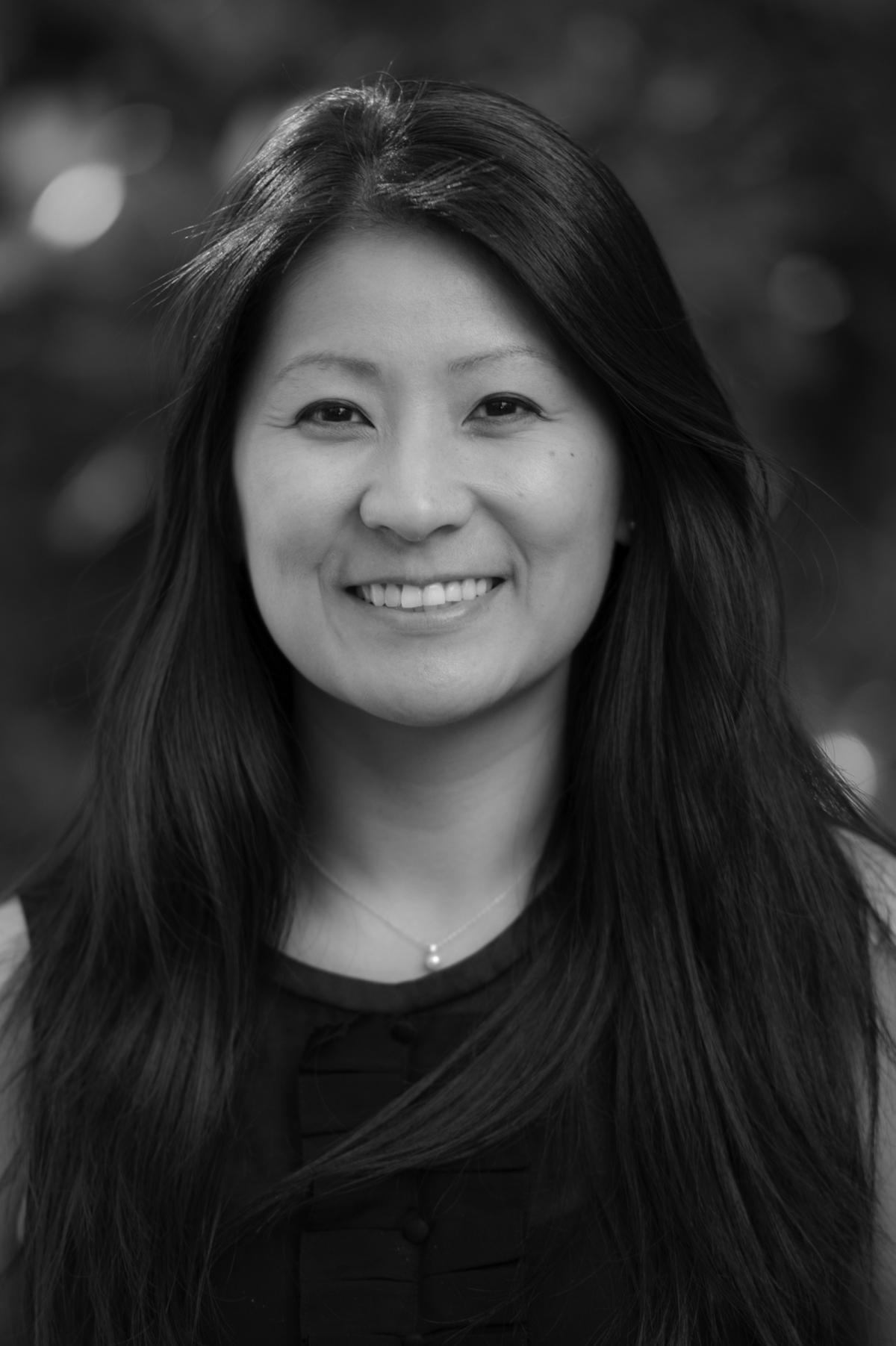 We are grateful to the following sponsors for their support in our research: