Undergraduate Research
The Bachelor of Science in Biology requires completion of research units. Bachelor of Arts majors can also complete research courses as upper-division electives. Below are descriptions of our research courses. We encourage students to work with their advisors in developing the best research option for their degree pathway. Check our Research Opportunities page for more information.
The research requirement for the BS degree in Biology may be satisfied three ways:
1) BIOL 490 - Research Experience in Biology (3 units): Students complete a senior-level elective course (BIOL 490) that incorporates the research experience into the laboratory/field component. The course is based on the expertise of the offering faculty member (i.e., molecular/cellular, physiology, ecology/evolution, etc.).
2) BIOL 494 - Independent Research (3 units minimum): This is a contract course where a student works with a faculty member to formulate a general problem and proposed methods of study and analysis, generates data and then presents their research as a poster or written thesis. The research project requires two semesters of coursework.         

Alternatively, students can meet the requirements for Biol 494 in a single semester by completing an intensive research synthesis and review paper under the direction of a faculty advisor.  The paper synthesis will integrate readings in the primary literature and application of information from relevant upper-division coursework. Students are expected to complete multiple revisions of the culminating research paper and synthesize 15 related journal articles. Students should meet with their prospective research advisor to decide which experience best fits their timeline and academic needs.       

This course requires upper-division standing.  Students complete a contract form with the faculty member who submits the contract before the end of the registration period (typically ten days into the semester).
3) BIOL 496A and 496B - Honors Thesis, a two-semester research experience (for a minimum of 3 units): This option requires a minimum 3.0 GPA and an application. The application consists of a prospectus for the proposed research, drafted with the prospective faculty member under whom the research will be conducted, and is reviewed by the Department Curriculum Committee. If approved, the student submits a BIOL 496A course contract (available on the Biology Department webpage) before the end of the registration period. The following semester, the student submits a BIOL 496B course contract to complete the year-long experience.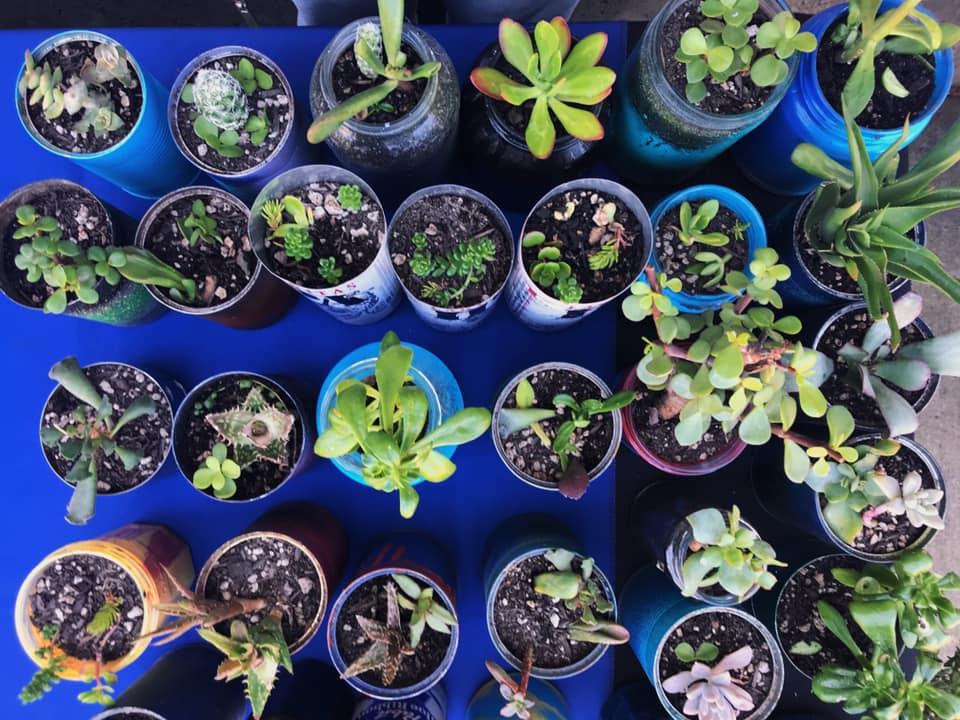 |   | BIOL 393* | BIOL 490 | BIOL 494 | BIOL 496A | BIOL 496B |
| --- | --- | --- | --- | --- | --- |
| Content | Research or methods | Research | Research | Research | Research |
| GPA Requirement | None |   | 2.5 | 3.0 | 3.0 |
| Standing | Majors or non-majors; lower division OK |   | Upper division | Senior | Senior |
| Product | Written summary of experience, evaluated by advisor |   | Graded thesis or documentation of a presentation given in a public forum (e.g. a poster) with advisor evaluation. | BIOL 496B contract form | Graded Thesis |
* Biol 393 does not fulfill the BS capstone research requirement but can provide an elective research experience for BS or BA majors.