Mandatory Advising for First-Time, First Year Students
The Department of Biology wants you to succeed as a Biology major. Seeing a faculty advisor on a regular basis will help keep you on track. To get started, every October, all first-time, first year Biology majors are required to meet with their faculty advisor prior to Spring Registration, which begins November 15th. 
An Advising Hold will be placed on your Seawolf account. You must meet with your Biology faculty advisor to lift the hold. Your faculty advisor is listed on your Seawolf Student Center page, on the right hand side under "Advisor".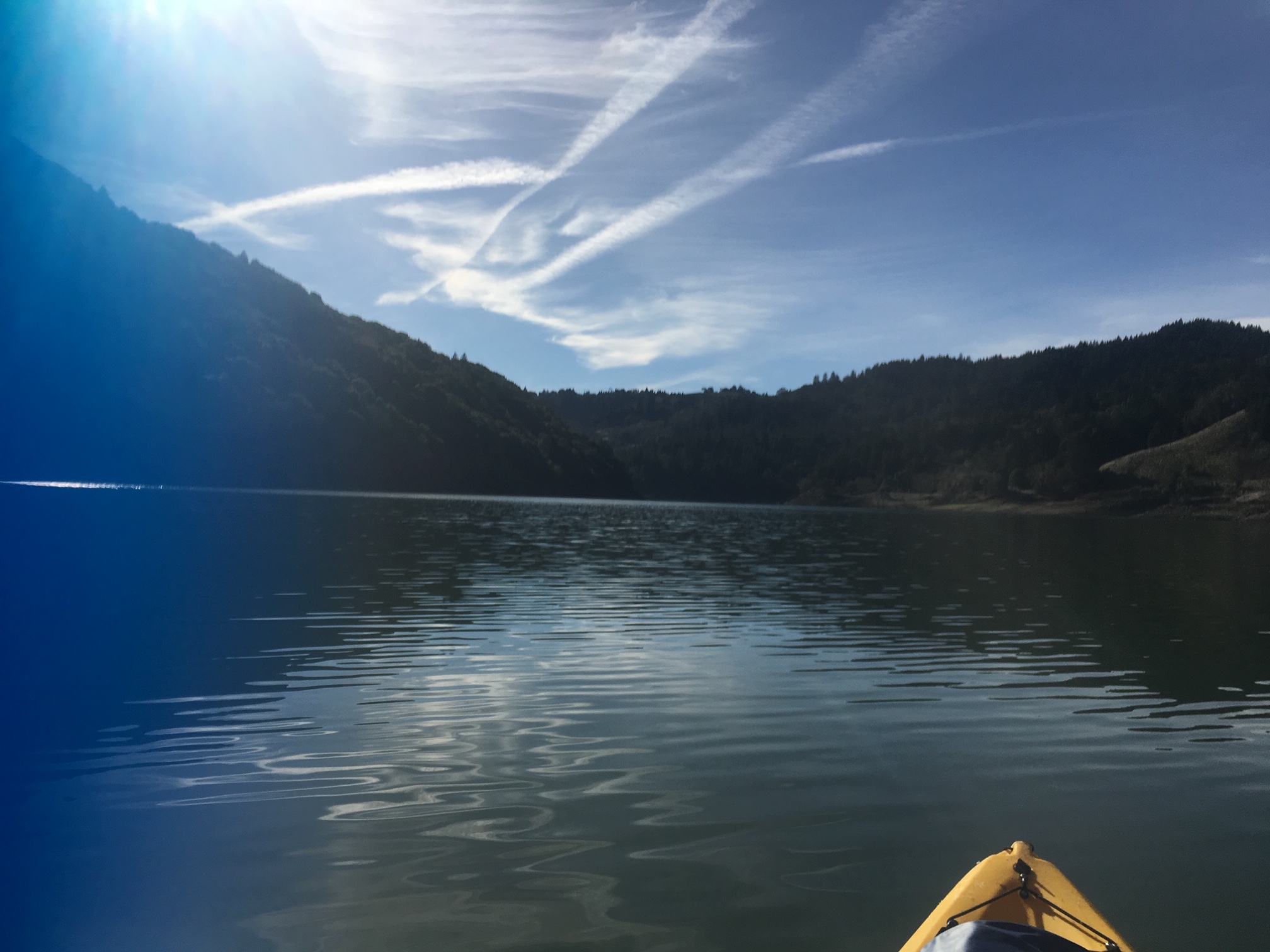 Meet with your faculty advisor during their posted office hours on the Biology website: Email your advisor to make an appointment during office hours prior to your registration date. If your assigned faculty advisor's office hours conflict with your schedule, or is not available, feel free to select another Biology professor for advising. 
If you have already seen a faculty advisor this Fall, and have reviewed what to take next semester, email your faculty advisor to remind them to remove your hold.
If you plan to change your major from Biology, you still need to meet with a faculty advisor to lift the hold before you can register for Spring classes.
Don't wait until the last minute! Faculty advisors may be unable to meet with everyone just before the week registration begins.
If you have any questions about this mandatory advising requirement prior to registration, please contact the Biology Department Office.