For All Students: 
If you are undeclared, and interested in the Biology Major, please check the School of Science and Technology Advising page.
SSU only uses the sonoma.edu email address to send out important information regarding Financial Aid, Registration dates and times, etc.  Biology majors receive information about advising, registration and job/internship opportunities via their sonoma.edu email address.
First Time Freshmen:
As a new first-year student, you should be registered for Freshman Orientation. If not, please contact the Orientation office: (707) 664-4464 or visit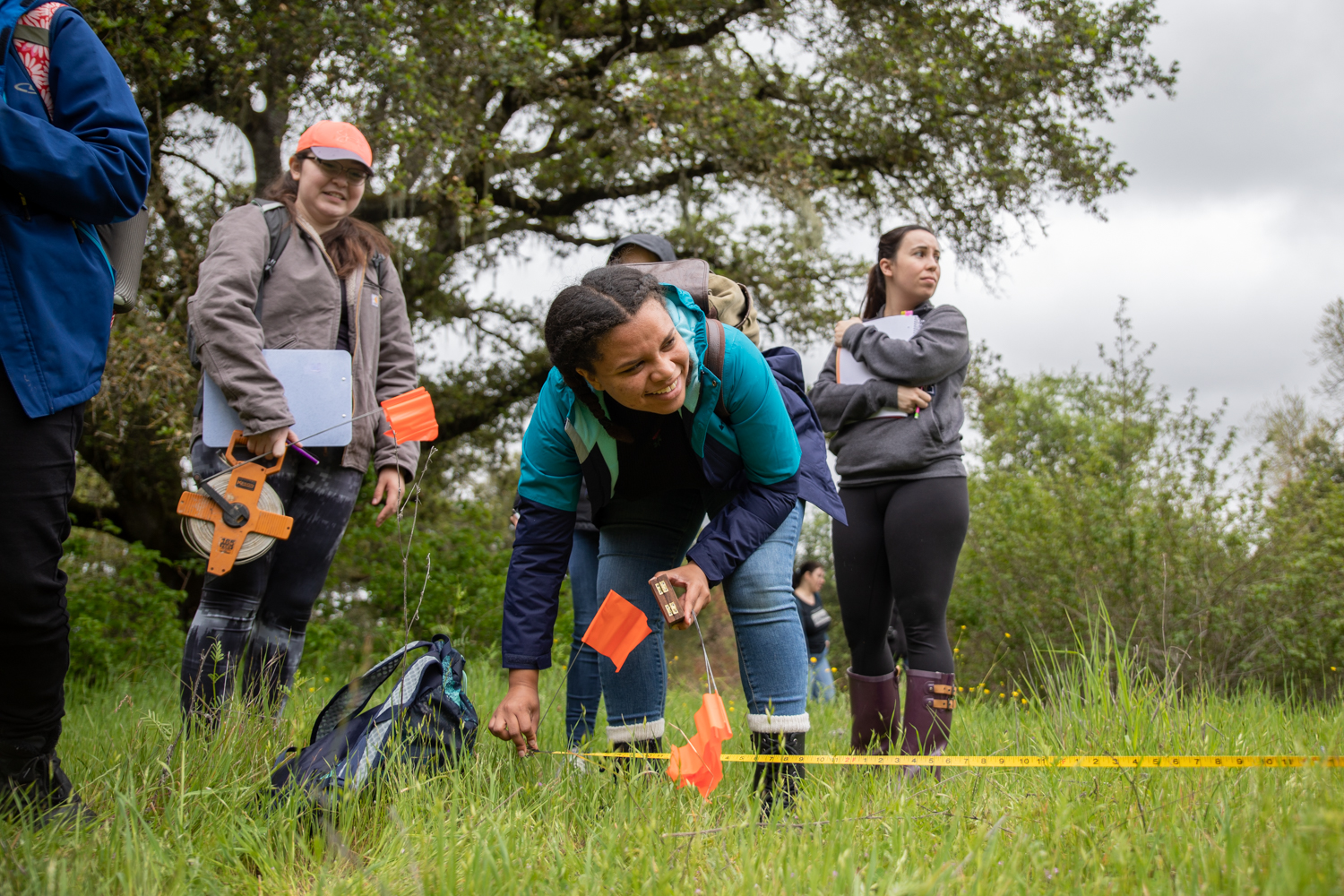 the Orientation website for more information.
During Summer Orientation, you will register for your Fall classes, and get your questions answered by advisors in your major. Once classes have started, you will be assigned an advisor who is a full-time faculty member in the Biology Department. You are welcome to change your advisor if you prefer someone else.
Please Note: There is always mandatory advising for first time Freshmen in October, just prior to registration for the Spring semester. We strongly recommend checking in with your advisor (see below) once or twice every semester!
Transfer Students:
Transfer students must attend Transfer Orientation. There are on-campus orientations as well as online for those who cannot come to campus.  However, it is strongly recommend to attend an on-campus orientation, as you can chat directly with advisors, and create your schedule. After the semester begins, you will be assigned a Biology faculty advisor.
Graduate Students:
When you arrive, be sure to meet with your PI and/or the Graduate Coordinator to help you create your schedule. There is an orientation within the Biology Department at the start of each semester. For more information, please visit the Graduate Program pages.